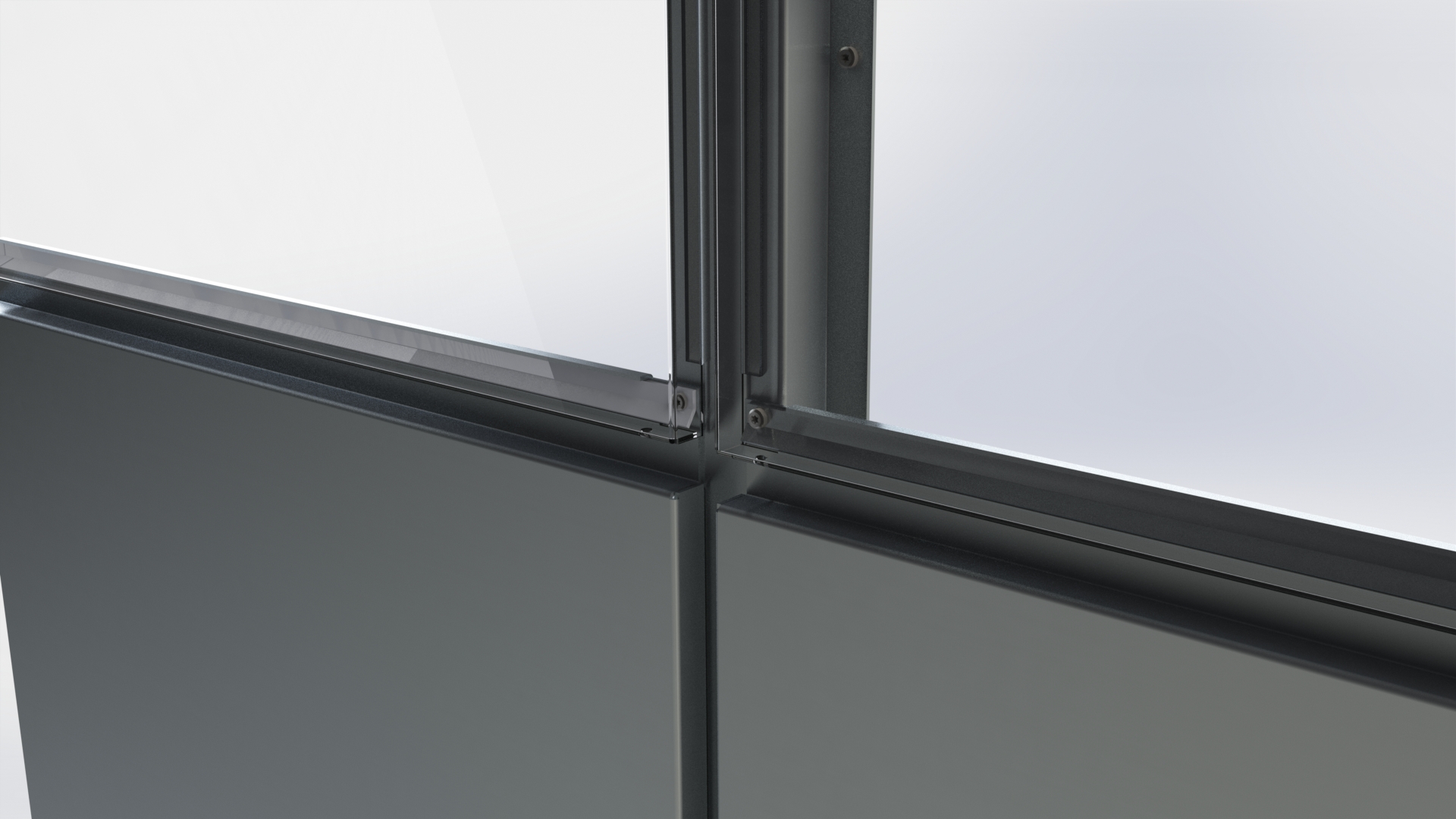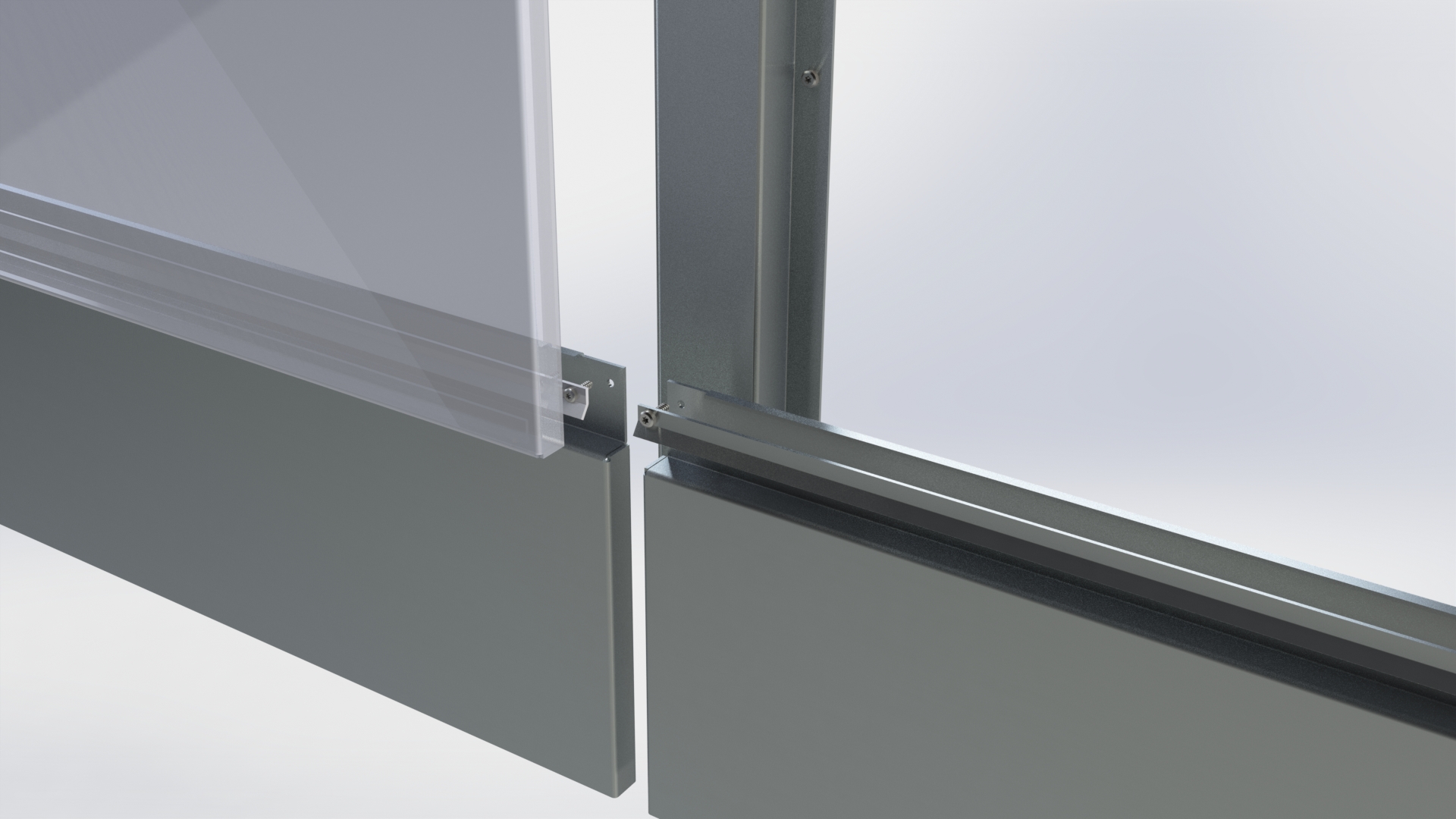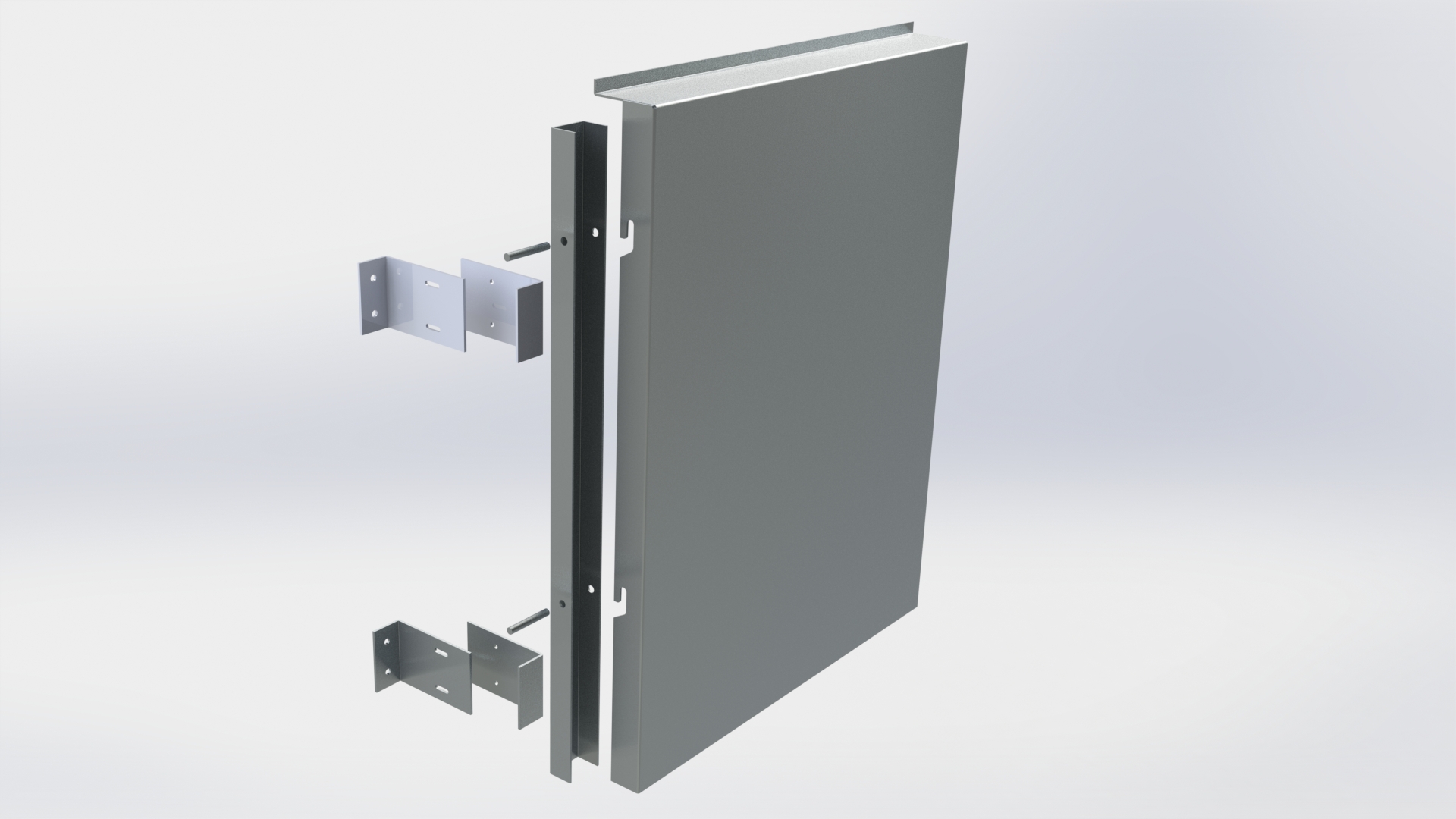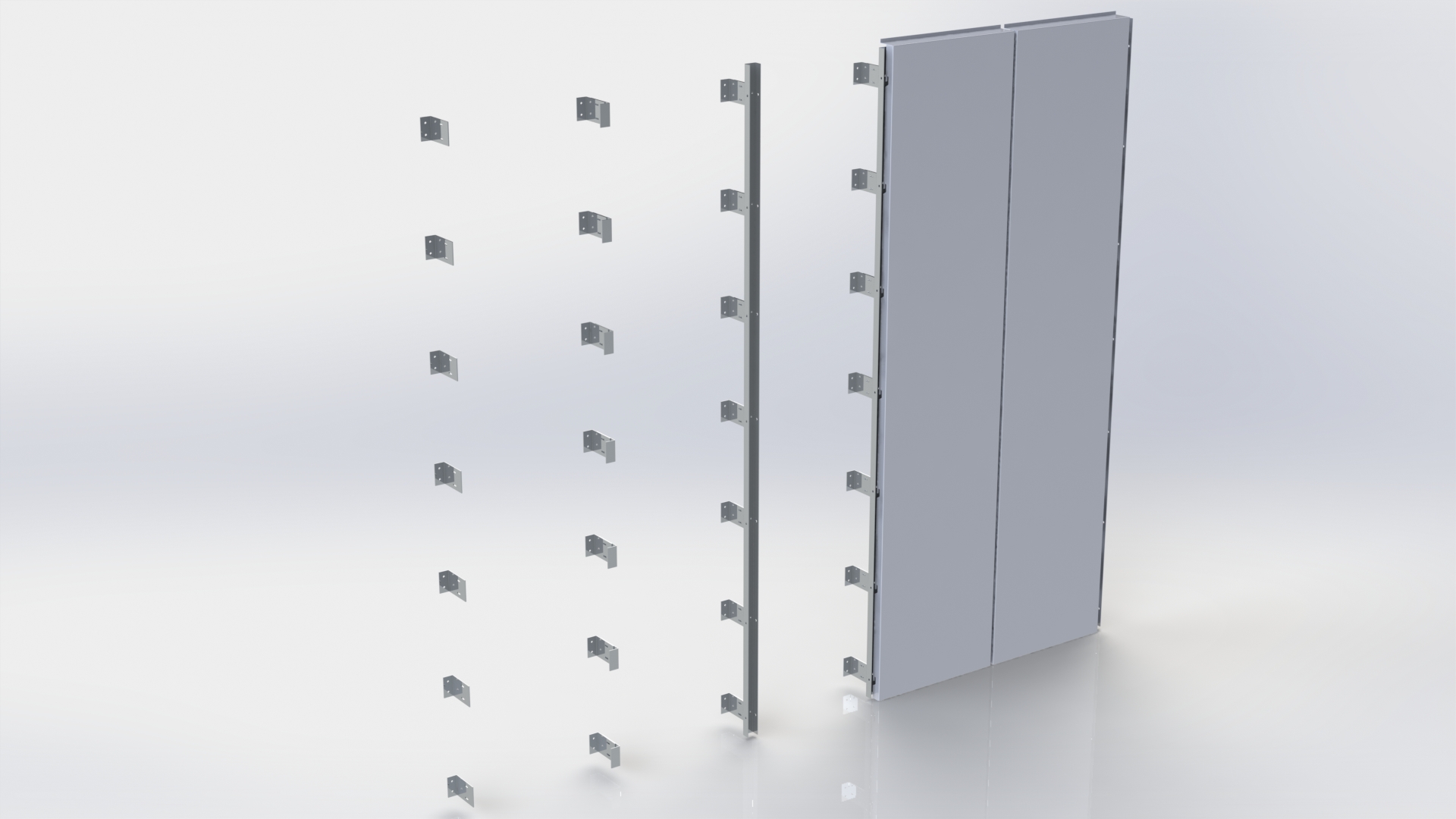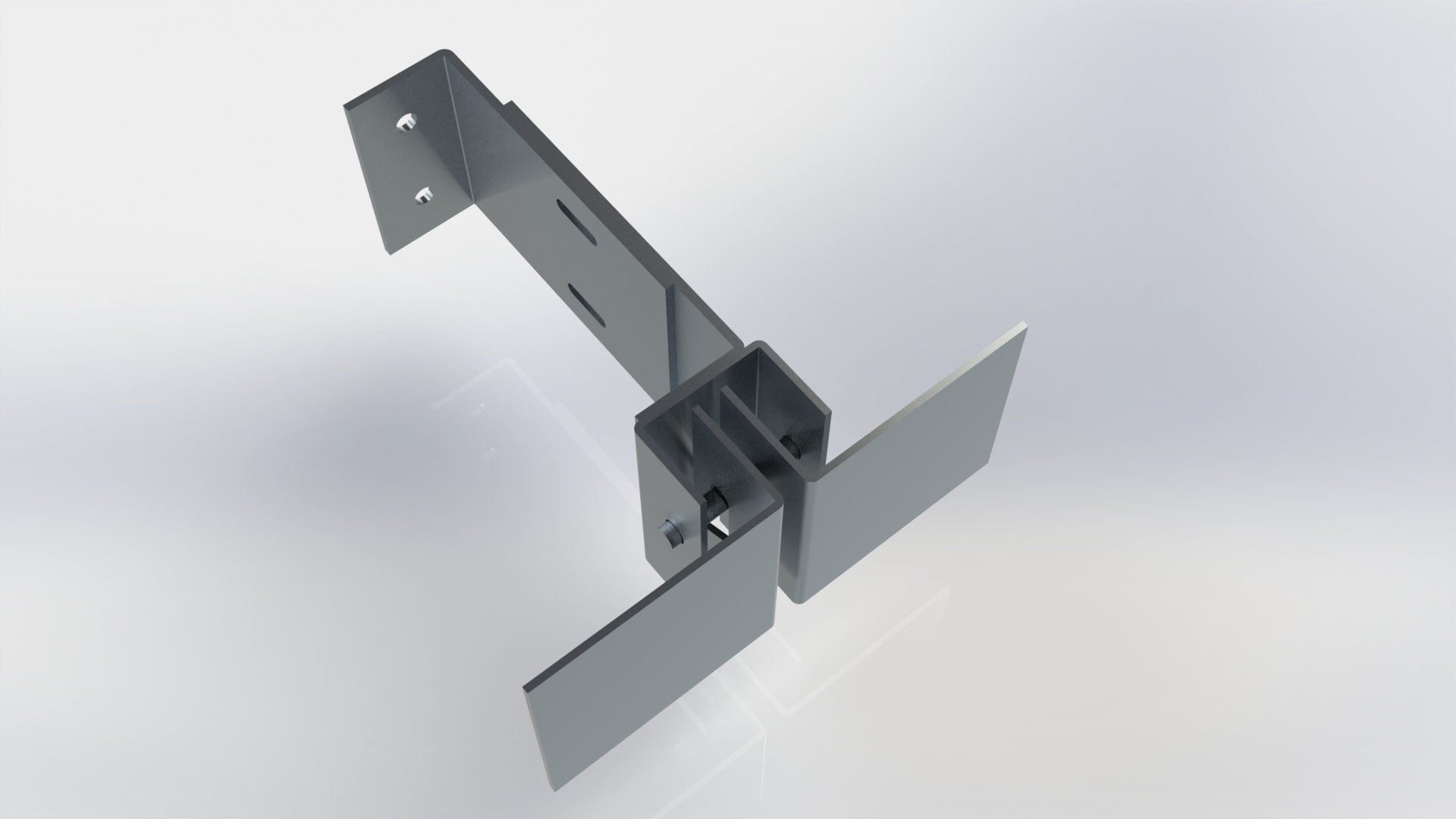 The architectural Non-combustible Aluminium Rainscreen cladding is an engineered system suitable for exterior with hidden fixing or hook-on systems. Available in a variety of shapes, sizes, and any thickness, aluminium cladding can be supplied with or without a carrier system.
Our cladding meets all the challenges necessary to provide a safe, impressive, and long-lasting structure, including A1 – A2 fire ratings. We offer anodised, pre-painted and polyester powder coated finishes as well as specialist fabrications such as perforations, curves, and twisted fins.
Also available as part of a complete system including brackets and fixings, rainwater goods, coping fascia and soffits detailed above and below.