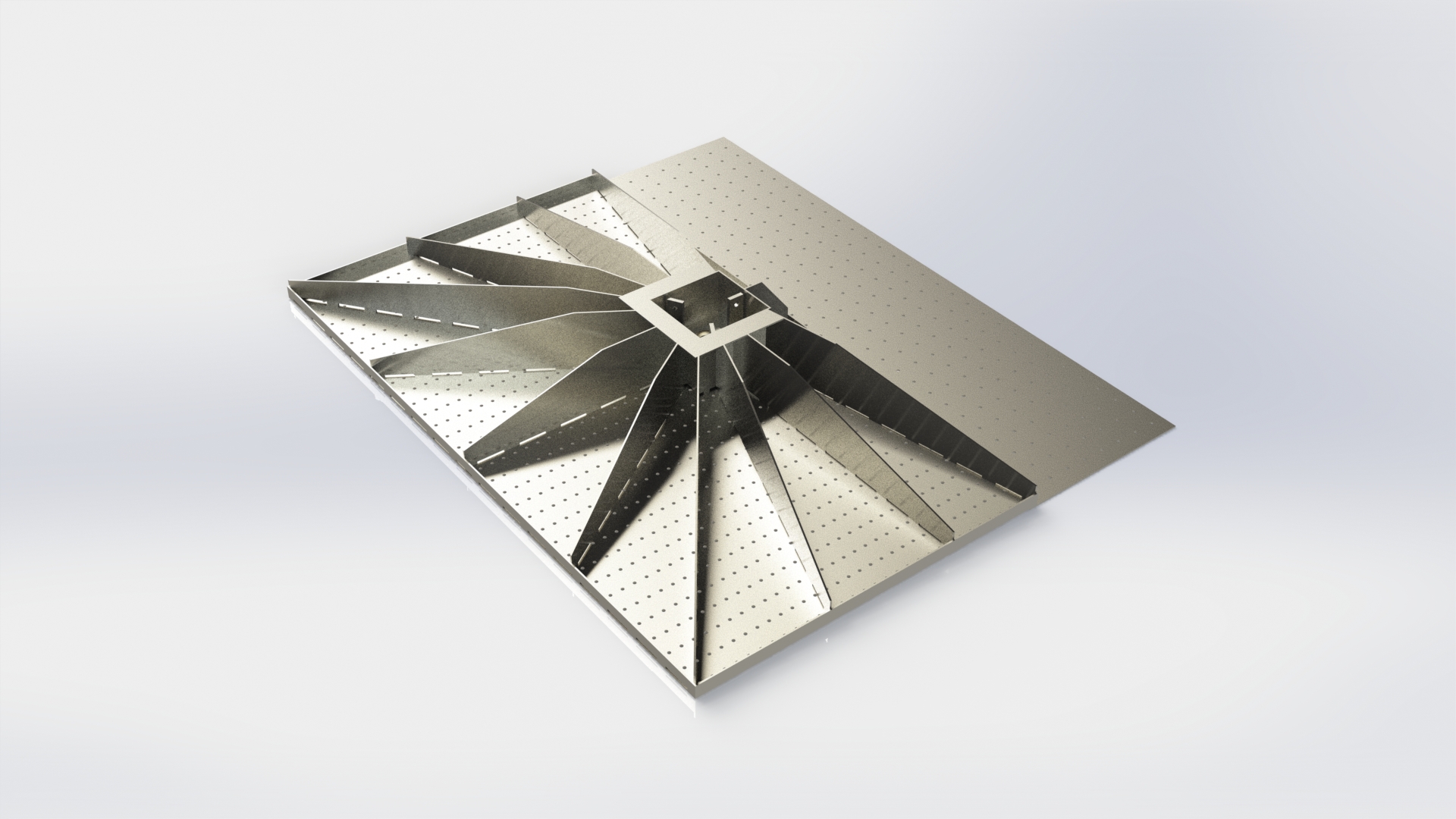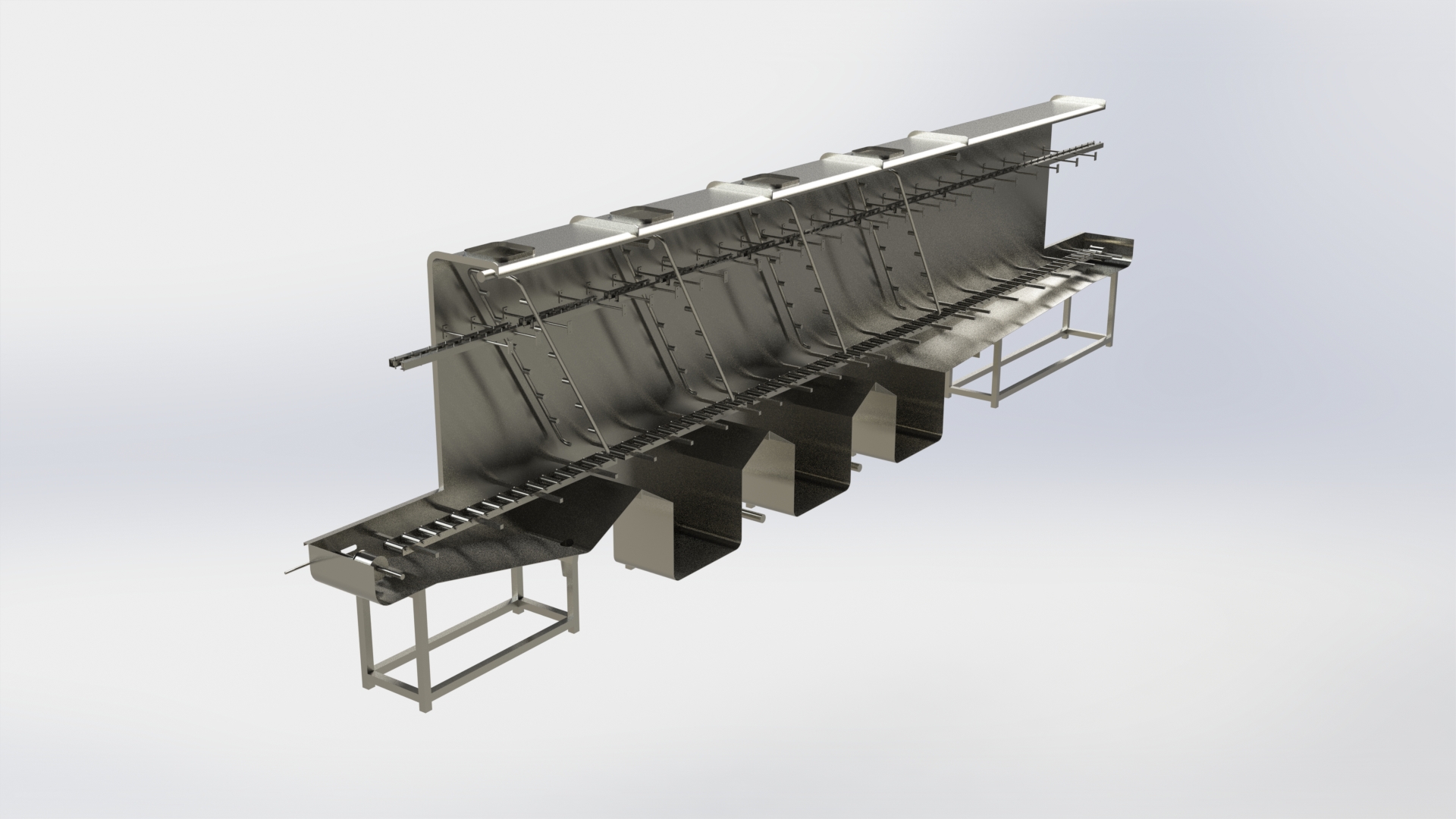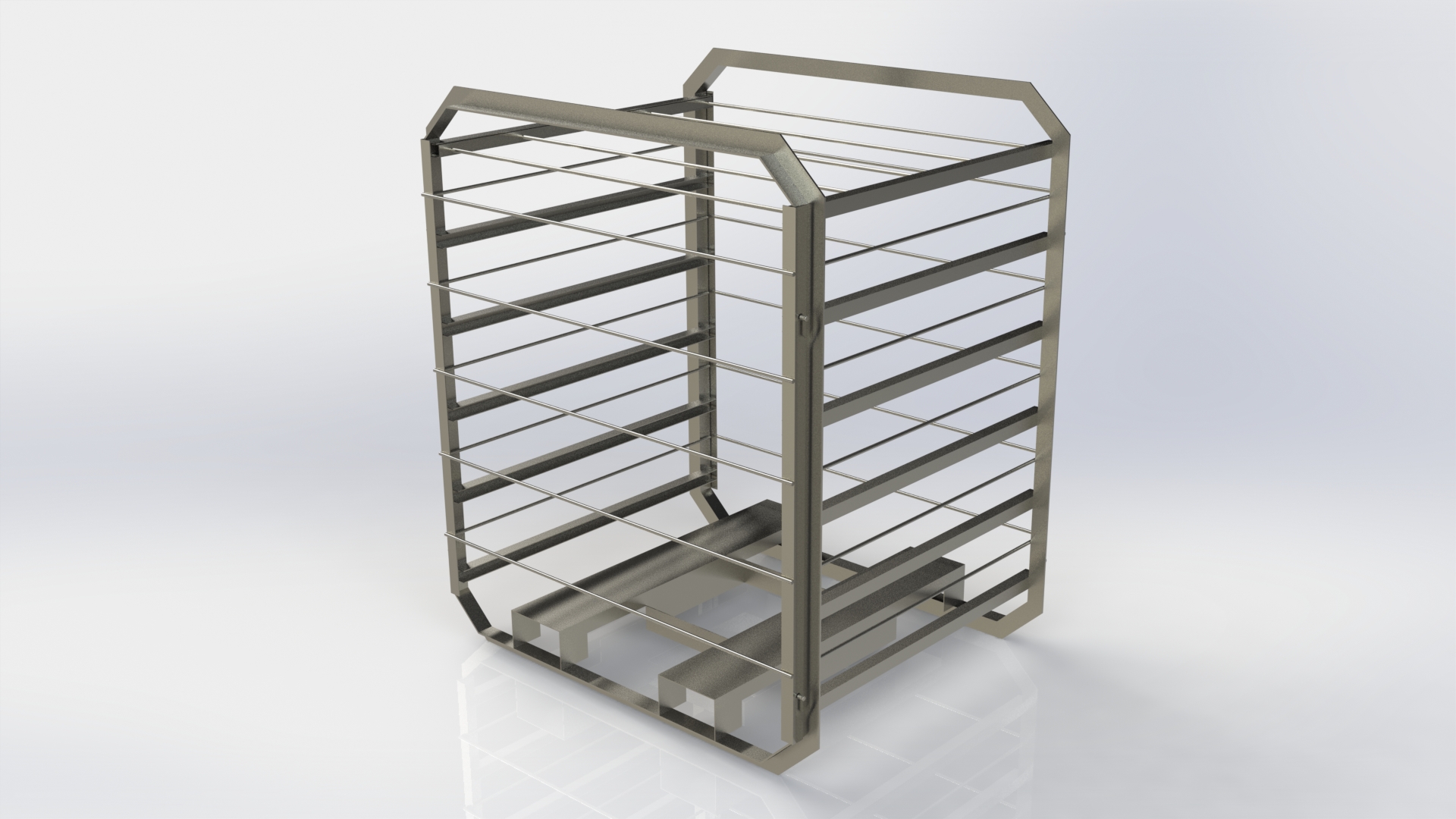 ED Metal has a good history in the design, fabrication, and installation of architectural products and features.

We have evolved over time bringing together a talented team of experienced engineers and the best-quality fabricators with the goal to provide custom solutions not available elsewhere.

Our custom solutions are what keep our customers coming back to us for all their unique fabrication project needs.
Look no further for a solid reputation based on exceptional quality and integrity.

At ED Metal we take pride in fabricating quality, custom metal projects for residential and commercial applications.

We have the talent, creativity, and flexibility to produce products that are difficult for others to replicate.

We specialize in making your ideas a reality!