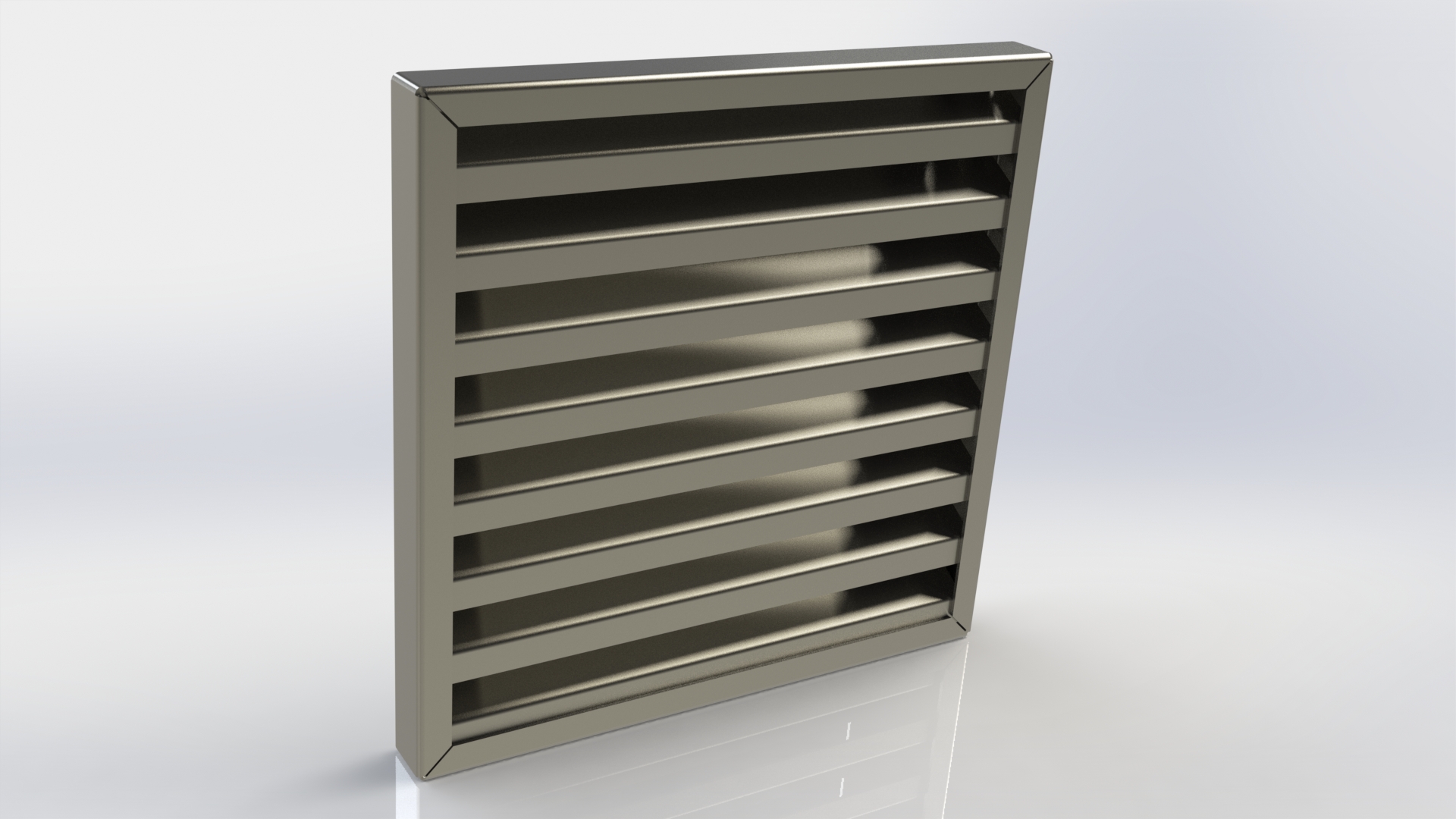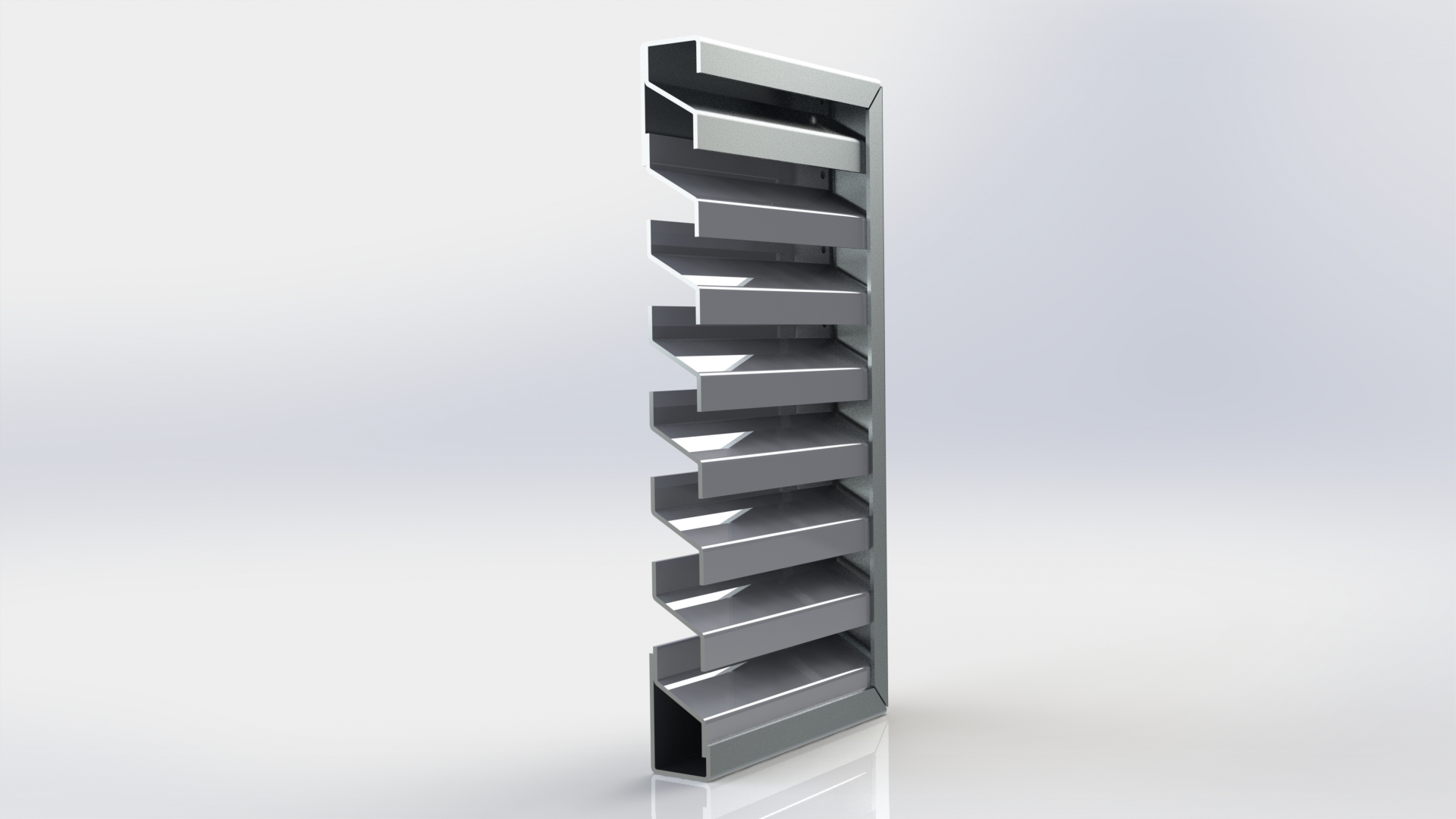 Here at ED Metal our aluminium louvre systems provide a standard ventilation which will provide the maximum airflow required with minimal rain defence complete with and protective coating system.

These louvres tend to be preferred for projects where economy is the primary consideration, high free area is important and occasional water penetration will not cause significant problems.

When specifying a standard ventilation louvre, we recommend looking at the blade spacing and the free area provided by the louvre.

Aluminium louvres are available individually or as part of a combined window and rainscreen system uniquely designed, specified, and fabricated for individual projects.