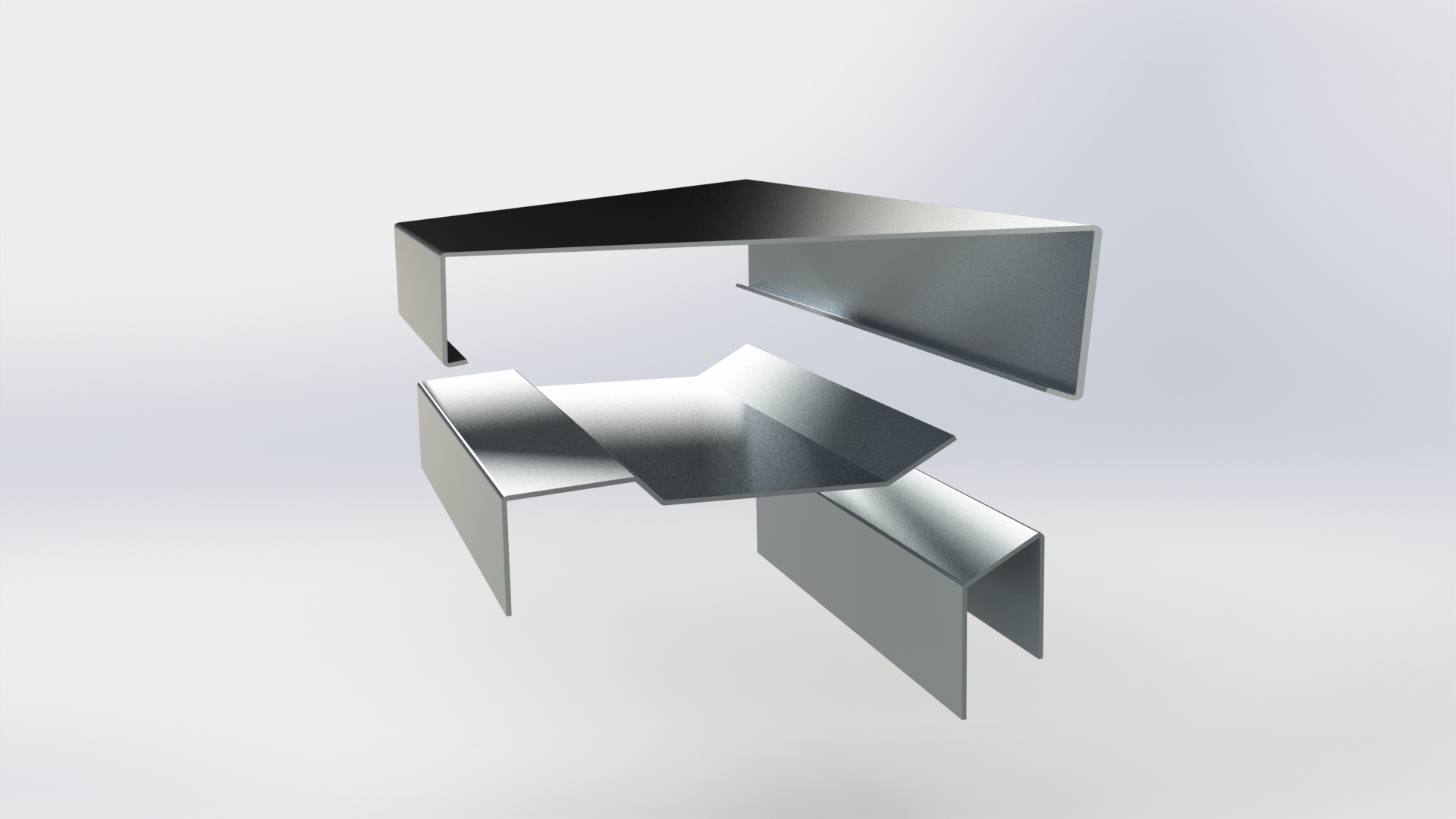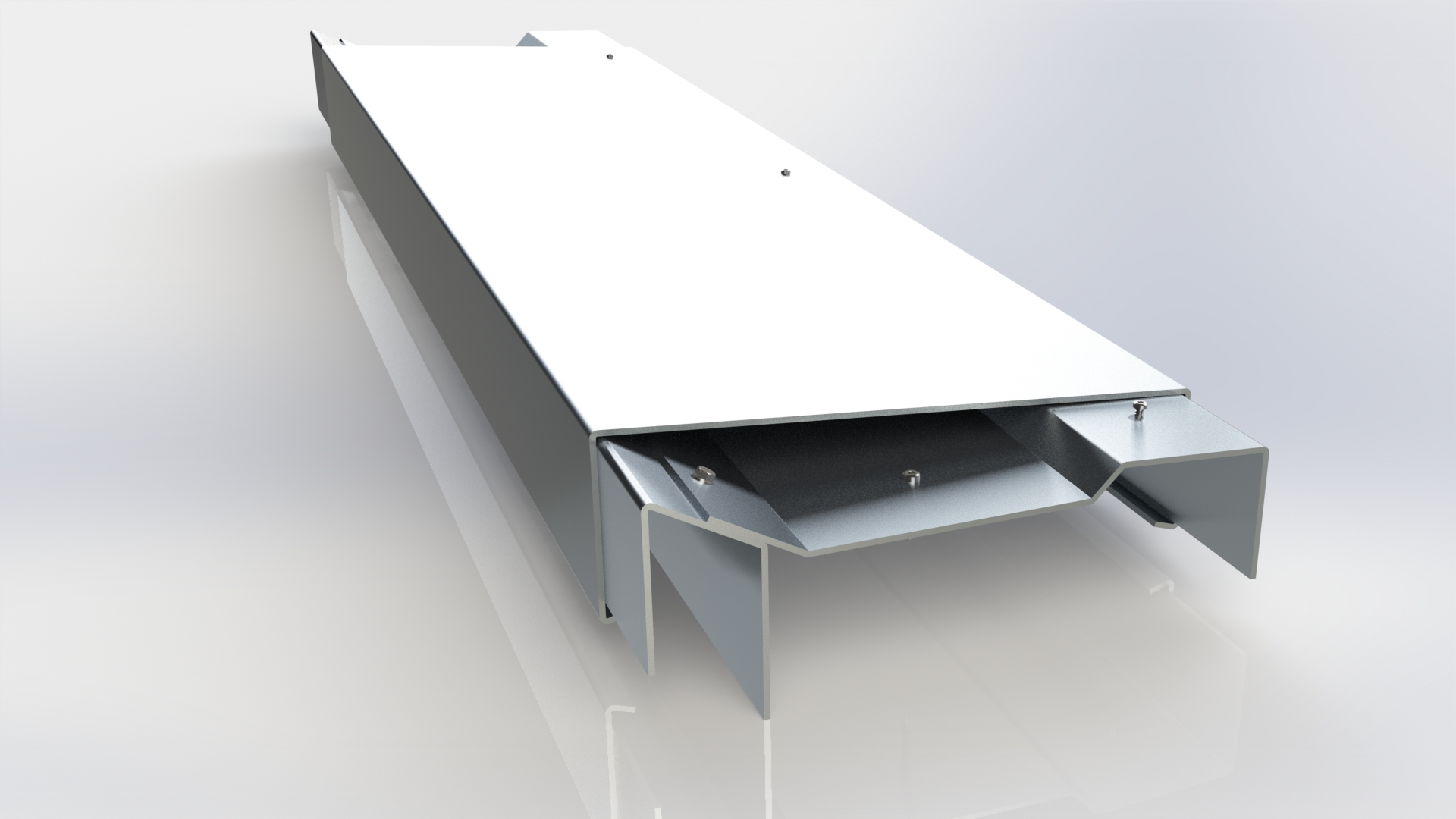 The Architectural Coping System is a BBA-approved aluminium parapet coping system. The system
comprises of concealed brackets incorporating and bespoke locking fixing method that securely fixes the coping to the bracket.

DSVG Architectural Coping incorporates hidden fixings and is suitable for both high- and low-rise buildings. It's the ideal solution for new and refurbished parapet walls, columns, and piers. All parapet copings are made to suit individual project requirements and are available for quick delivery. A complete system with fully fabricated fittings is available.

A cost-efficient alternative to coping stones, aluminium Architectural Coping offers a versatile and adaptable system that provides a complementary interface with aluminium flashings, soffits, fascia's and cladding systems. Can also be supplied in mill finish for on-site painting.